Many photographes feel really nostalgic about the chloride papers that were still manufactured in the late 1990's. Despite their low speed that require contact printing, they offered unrivalled image quality. Quality so perfect that, even though they disappeared from the market back in 1990's, we still keep getting asked about their availability. Others are equally nostalgic about the POP (print out papers) materials. And even though these papers stayed in manufacture for a long time, in the US until the early days of the 21st century, they too eventually disappeared from the market.
Fortunately, at least the last type is probably the easiest photographic emulsion to make and even those of us who don't have considerable experience and a professionally equipped lab can make them on their own. Though working in a home darkroom we might find competing with factory made materials difficult (if this is our aim of course), still the materials we make under such conditions will enable us to get magical results And even making photographic papers only marginally different than the factory made ones will prove possible with minimal experience.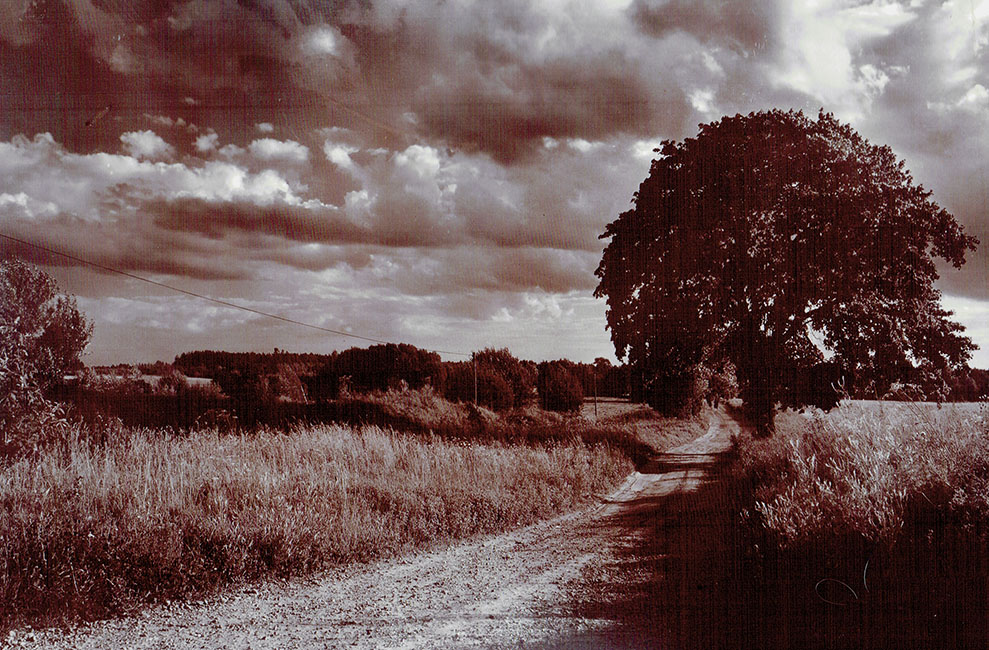 For everyone interested in this magical process we have prepared a workshop that will enable you to discover the secrets of preparing and using chloride POP emulsions both in their gelatin and collodion versions.
The programme of the workshop includes:
preparing a silver gelatine chloride POP emulsion learning the basics of emulsion making at the same time,
preparing a collodio-chloride POP emulsion,
learning different methods of coating emulsion on paper and similar substrata,
learning to process POP papers including their toning,
learning the most important toner recipes as well as learning to make toners,
learning to use developers with POP materials.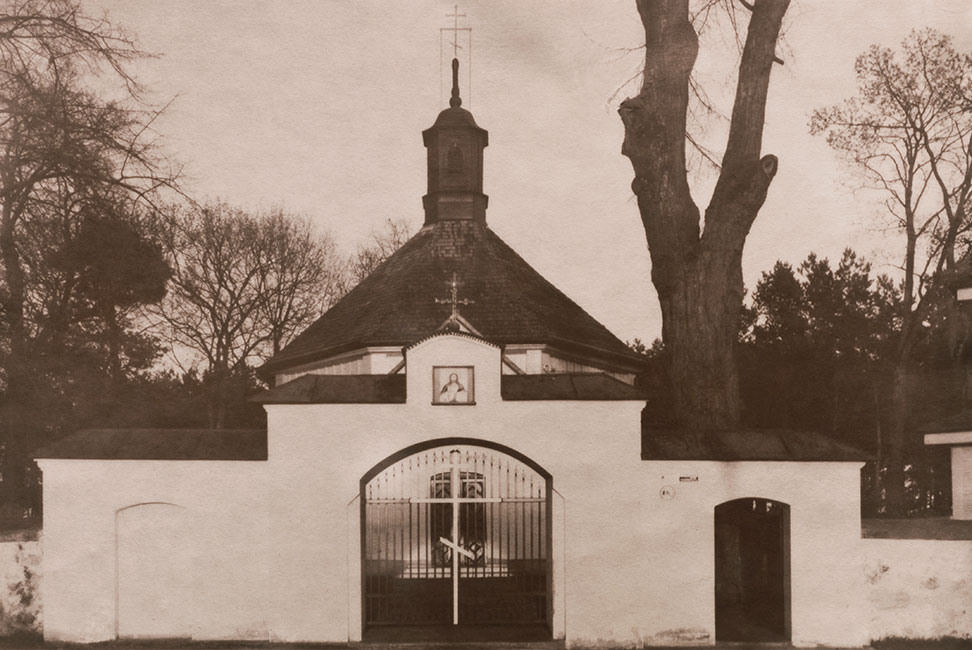 All participants will be provided with:

all necessary materials (materials for emulsion preparation as well as paper to be coated and developing/toning chemicals)
consant access to a fully equipped darkroom,
practice negatives,
facilities to print negatives from your own digital files (2 pcs)
ready-made practice materials
a detailed handout.
home-made dinner
tea and coffee during the workshop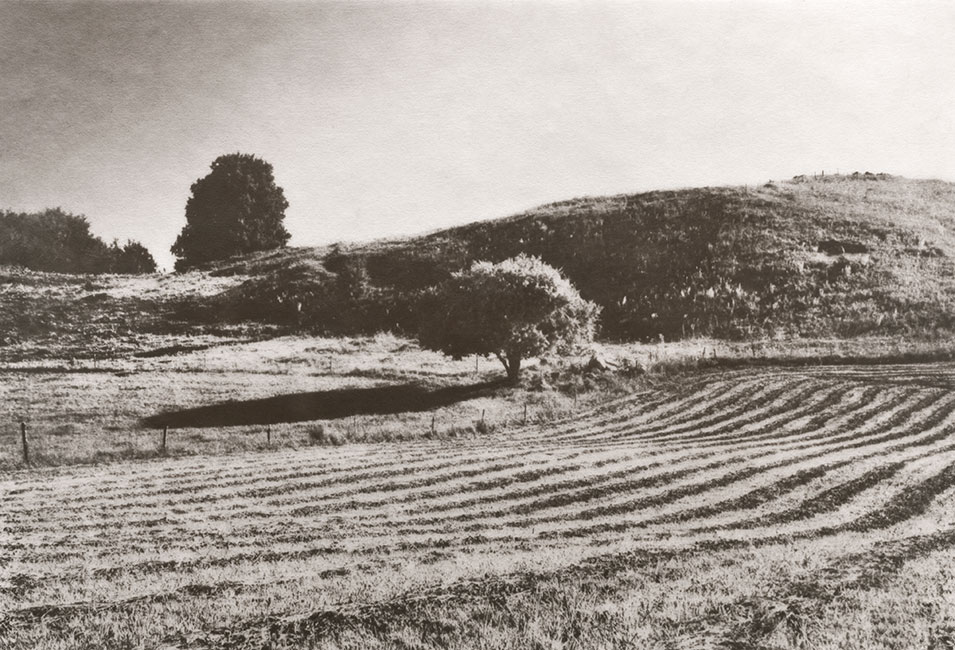 Locaion: Trąbki Wielkie, Poland
Nearest airport: Lech Wałęsa Airport in Gdańsk Rębiechowo
Tutor: Radosław Brzozowski
Date: August 28-29, 2021
Price: 990 PLN (approx 240 euro)
Link to buy: https://www.alternativephotographicsupplies.com/POP-type-chloride-emulsions-gelatine-and-collodion-p293