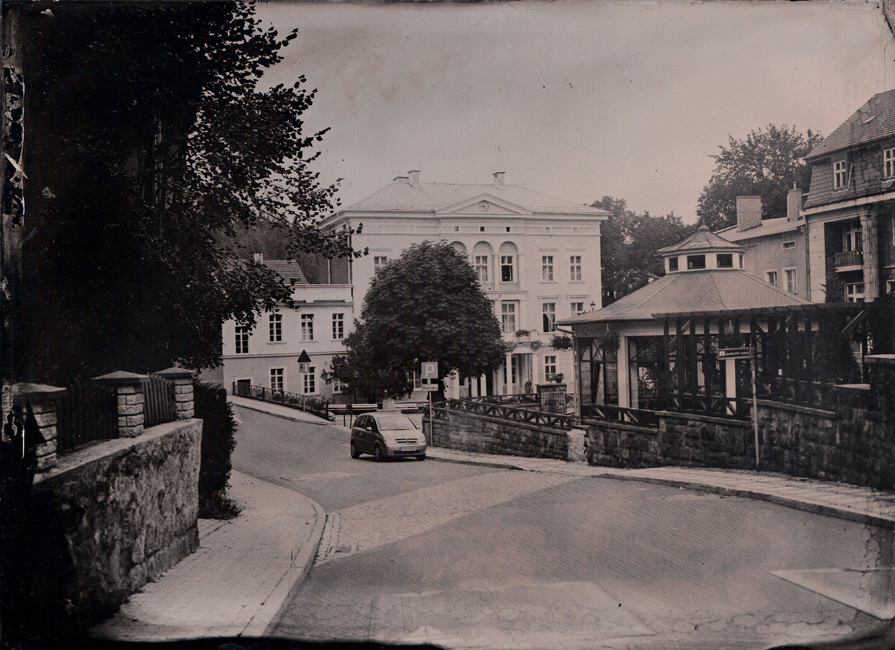 The moment Talbot invented his paper negatives, research started for a substrate to replace paper and eliminate its obvious drawbacks. Though attention was immediately directed towards glass, it was only some years later that a truly successful process appeared and it was…. the wetplate colodion, a process capable not only of producing reasonably fast (by the standards of the day) plates for making negatives, but also of creating the magical, silvery ambrotypes so popular even today.
---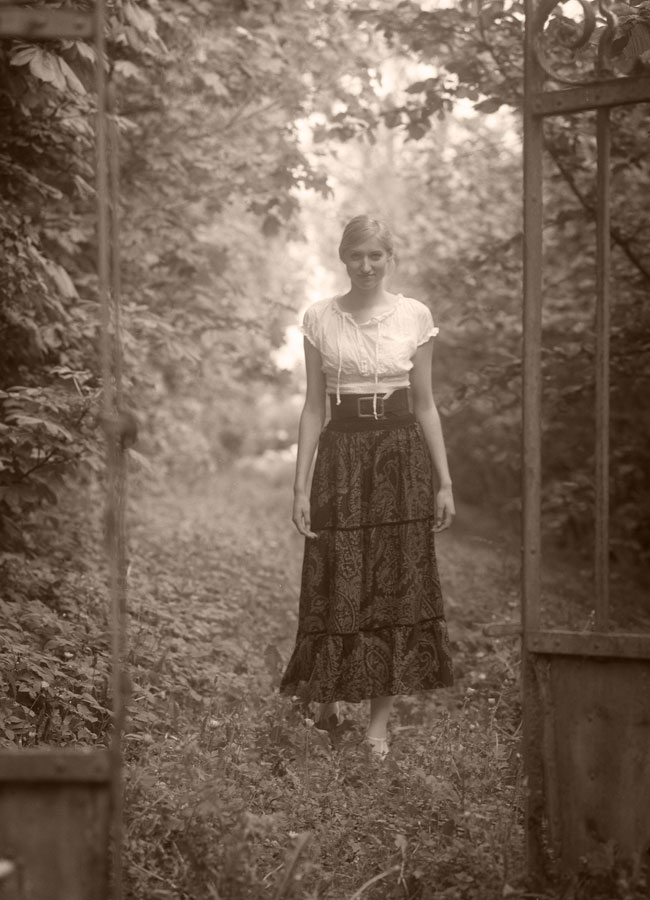 The 19th century was undoubtedly the most stormy and dynamic age in the history of photography. It was not just the century when photography was invented but above all the time when nearly all the photochemical processes ever used...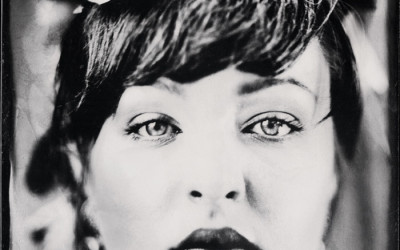 Discover the magic of the ambrotype together with the author of The Ambrotype – A Practical Guide – the first Polish textbook devoted to this fascinating process. Join our workshop and learn to make your photographs on glass using the...