Retro photography – silver techniques is a workshop introducing participants to the intricacies of two most important silver based alternative processes; the albumen print and the salt print.
Those two techniques were used to make most prints created in the first decades of the development of photography, both share many features which makes introducing them in one workshop a natural solution.
The participants of our two day course will acquire the skills and information needed to start independent work using both processes. During the workshop they will:
learn the history of both techniques,
understand the chemistry of the two processes,
learn various methods to prepare salted paper,
learn to prepare the albumen paper,
learn to prepare both glossy and matte albumen paper,
prepare themselves both albumen and salted paper which they will use to make their own prints,
learn to prepare digital negatives for both processes,
learn to prepare large format negatives for both processes,
learn to process both albumen and salt prints,
learn the basic tools for controlling contrast in both processes.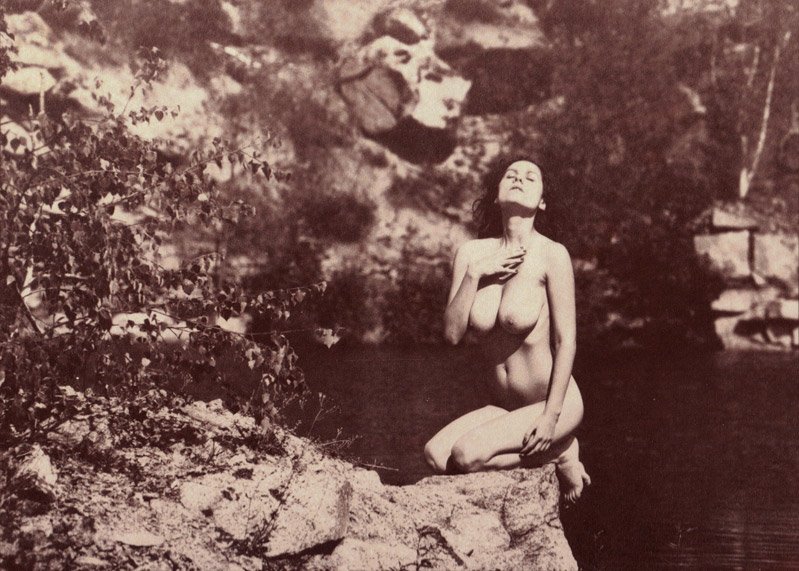 The fee includes:
all materials required to make saltprints,
all materials required to make glossy and matte albumen prints,
practice negatives,
unlimited access to a fully equipped darkroom,
a handout,
UV light sources.
Tutor: Radosław Brzozowski, the author of the first Polish textbook on albumen printing.
Location: Tricity School of Photography, 34 Wierzbowa St., Gdynia, Poland

Maximum number of participants: 6

Date: March 30-31, 2019

Nearest airport: Gdańsk, Lech Wałęsa Airport
Price: 190 eu.

Though we don't provide accommodation, we will gladly advice where it can be booked.
Zapisz
Zapisz